Ridhima PTE Centre is Technology driven and most trusted PTE Preparation Centre.
Ridhima PTE Centre is known for its thorough research and professionalism. Today when we look decades back we see thousands of our students on the having settled their careers as they were able to get right guidance at right time Ridhima PTE Centre existence in the educational field is like flying of an eagle with an attitude and working on the pursuit of achieving perfection to the maximum extent.​
Expert Instructors

Fast Access

Remote Learning

Self Development
Call now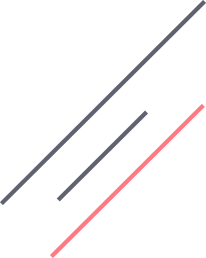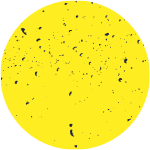 Ridhima PTE Centre is known for its thorough research and professionalism
OUR VISION is to ensure success of the students and guide them on to achieve success by giving the best possible training and skills on exams and counselling related to education abroad.
The repository is waiting for your application +91 76651 76654
Mr. Vishvjeet Godara, Director, Ridhima PTE Centre, He has completed his Diploma in retail management from William Angliss Institute of tafe, Melbourne CBD, Victoria, Australia He is a renowned academician and administrator in the field of education. He has 4 years of experience. He is a certified PTE master trainer at Ridhima PTE Centre. Who himself has scored a perfect 9 bands each in Pearson PTE Academic exam. He is actively involved in Pearson PTE academic training and research work. Till date he has developed many tips and tricks to crack PTE-A exam
Mr. Vishvjeet Godara
DIRECTOR
Affordable Online / Offline Courses and Learning Opportunities
Finding your own space and utilize better learning options can result in faster than the traditional ways. Enjoy the beauty of eLearning!